BUSINESS CONSULTING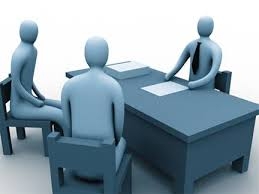 The development of Hungarian SMEs is often hindered by the fact that they perform their internal activities without specifically defined objectives and deadlines set forth in advance. This leads to the problem that besides performing every day, direct revenue-making activities the enterprise has no time to update and expand the activities and build client and supplier contacts. In time, this inevitably shows in the external assessment of the company, as stagnating companies without continuous organisation building and marketing activities fall behind their competitors due to the ageing of their internal systems and processes.
ISO-FOCUS Ltd. helps its clients in the elaboration of the business plans of their starting, or already operating enterprises.
Our consultants, from drafting strategic goals, to putting down business plans participate in all work phases.
Thus we guarantee our clients the transmission of our experiences, the mapping of market threats to the company and steps to be taken in order to avoid risks.
Finance standardisation and simplification in finance management,

Improve order to cash and purchase to pay processes,

Enable faster and more reliable consolidation, close and reporting,

Introduce best practice in treasury, taxation, fixed asset management and working capital management,

Introduce improved financial planning and controlling processes, methods and toolsets.
Operational effectiveness 
Planning and development of organizational structure,

Operational due diligence (company and functional level),

Business process reengineering,

Planning of management functions

Planning of performance management systems

Managing organizational change

Customer Relationship Management (CRM)
Internal audit outsourcing

Internal audit advisory

Internal audit tools